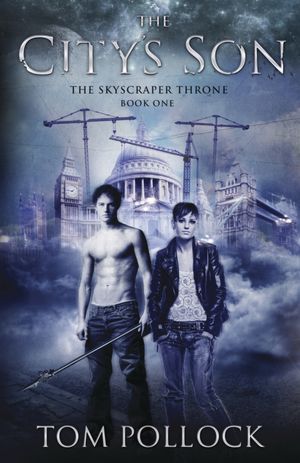 Mmmm mythology meets modern! Always one of my favorites!


I have yet to read the first two books, but this series has recently come to my attention!
A new Melissa Marr book? YES PLEASE?!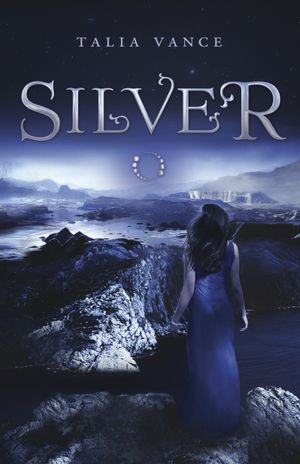 Celtic magic, forbidden love, and ancient feuds? Uh, yeah!
Okay, I know the cover looks weird, but this book still looks really fun! Go read about it.


This is the sequel to the Girl of Fire and Thorns:
WHICH I ABSOLUTELY LOVED.
I can't wait! If you haven't read the first one,
check it out here.
I'm so excited for this! And NOT just because
I'm a cover whore and this cover is GORGEOUS.
The plot line sounds fresh and incredibly interesting!
Obviously, there are a TON more september releases that I haven't mentioned here... but there's a few of the ones I'm excited about!